Pre Cut Eyelid Tape | 600 PCS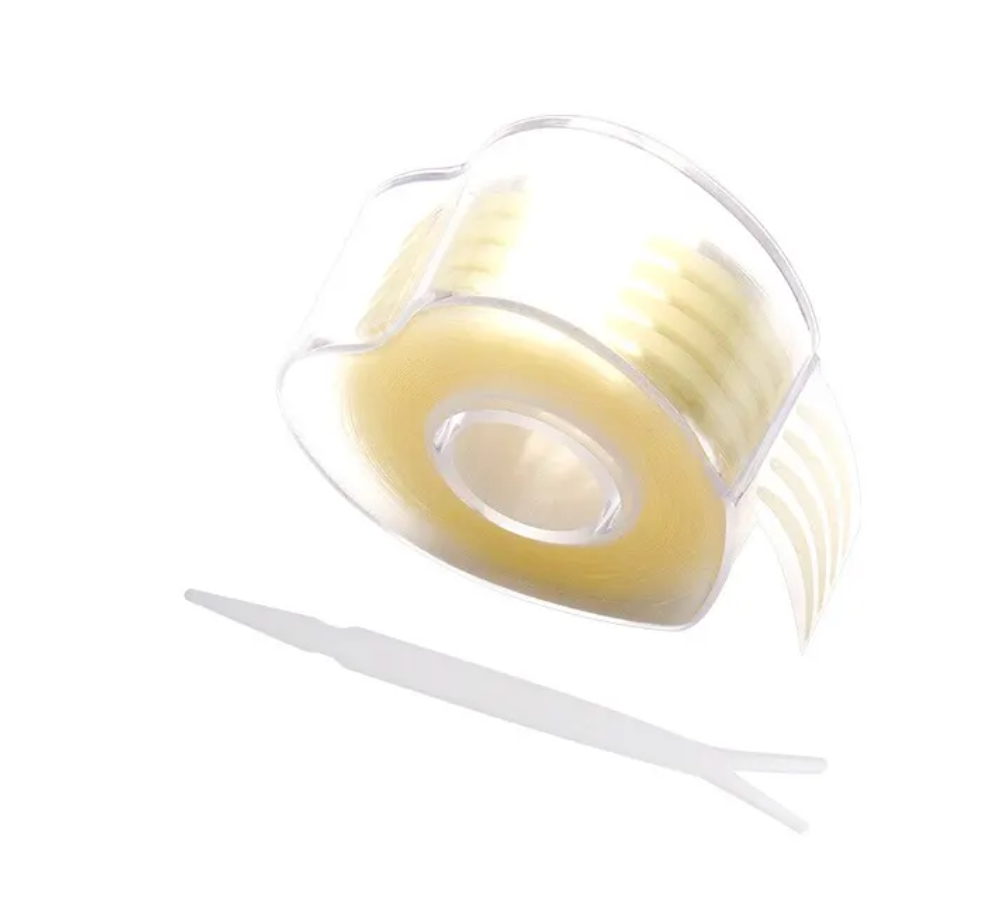 Pre Cut Eyelid Tape | 600 PCS
FREE Shipping on orders over $250
Eyelid Tape Sticker, 600 Pieces Excellent for both lash extensions and lash lifts, this natural self-adhesive is a must-have! These pre-cut strips of tape are the perfect size for holding your eyelids open during your lash appointment, saving you time and hassle. 
These one-sided adhesive stickers have superior stickiness and will stay on for a long time. They can withstand water, perspiration, and air, guaranteeing a firm grip throughout the day.
The high-quality synthetic fibre used in the material they are made of allows the stickers to disappear into any skin tone.