Your Client's Summer Lash Care
Summer bring lots of fun, sun, and activities but it can also be hard on your clients lashes. This doesn't mean they should stop getting extensions, you'll just have to make them aware of the extra aftercare and maintenance that they require. Here are a few things to remind your clients of to keep their lashes looking fresh this summer.
#1 REMIND THEM TO KEEP THEIR LASHES DRY FOR 24 HOURS
Although this one may seem like a given, its extra important that they're not getting their lashes wet for the first 24 hours in the summer time. The humidity, swear, and the skin's natural oils are extra hard on their lashes this time of year. They should always make sure that the glue is fully cured before going swimming, showering, or doing any activity that could cause the lashes to get wet.
#2  KEEP THEM CLEAN
During the summer, sweat, oil, sunscreen, and debris can accumulate on the lashes. It is essential to remind your clients to keep them clean to ensure the best possible retention. Have them use a foaming lash wash to cleanse their lashes morning and night. After cleansing, they can use a soft towel to pat them dry. You should also tell them to make sure to wash their lashes after swimming to avoid premature shedding as salt water and chlorine can break down the bonds in the glue. 
#3 AVOID EXTREME HEAT & SUN EXPOSURE
High temperatures and sun exposure can weaken the adhesive on the eyelash extensions, causing them to fall out faster. Avoiding exposure to extreme heat or direct sunlight will help with the longevity of the lashes. If your client is going to be in the sun, they should wear a hat, sunglasses, or use an umbrella to provide shade.
#4 AVOID OILY PRODUCTS AND SUNSCREENS
Although sunscreen is a super important part of every summer routine, avoiding oily formulas and getting any product near the eyes or close to the lashes will go a long way. Oils can break down the glue and and cause poor retention which is why they'll also want to avoid oil based cleansers or facial oils.
Eyelash extensions are a great addition to any summer beauty routine, but they require a little extra care this time of year. By following these summer aftercare tips, your clients can keep their lashes looking their best and extend their lifespan. May everyone's lashes look fresh all summer long!
---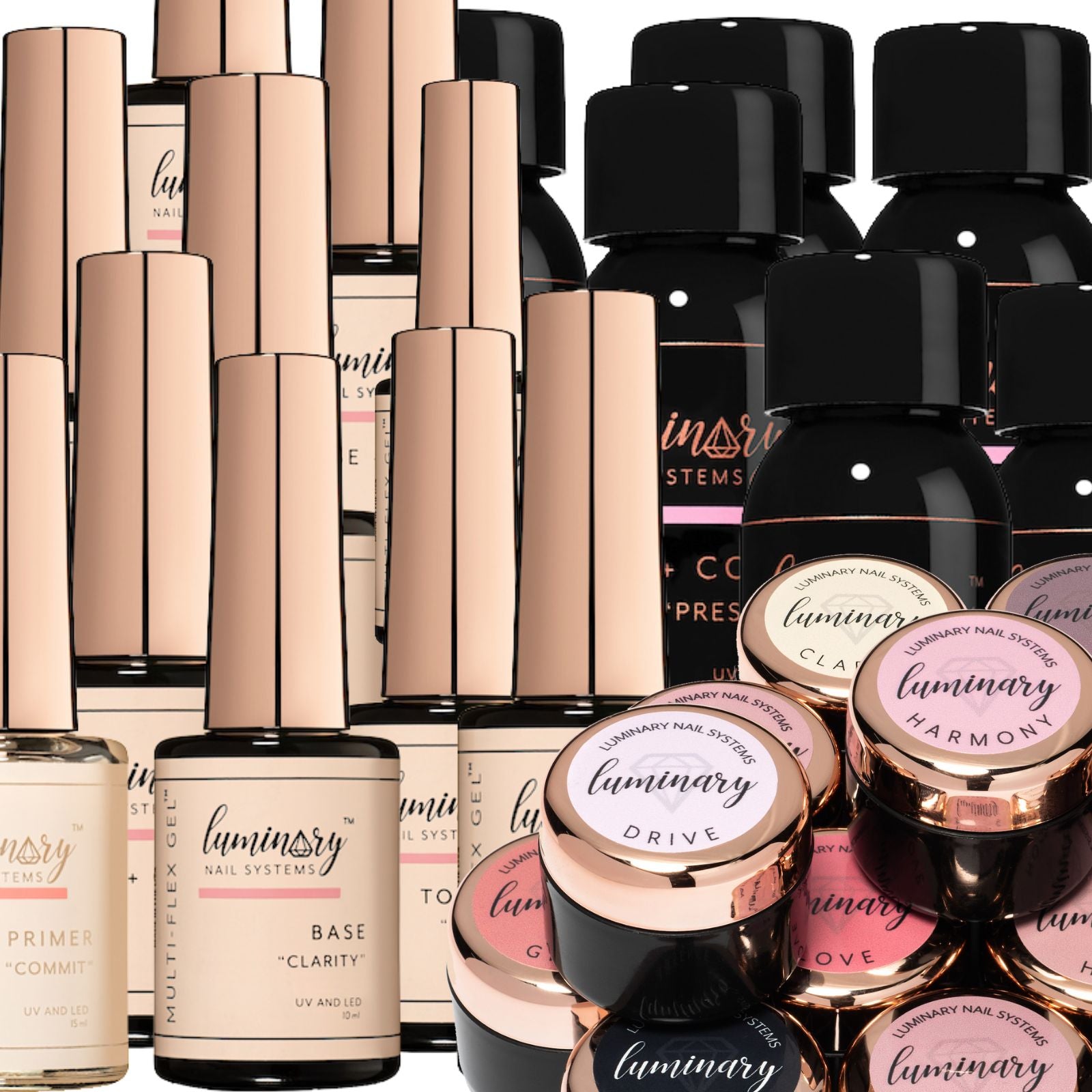 Large image with text box
Pair large text with a full-width image to draw attention to an important detail of your brand or product line.
Use this text to answer questions in as much detail as possible for your customers.
Use this text to answer questions in as much detail as possible for your customers.