Foam Eye Pad Roll | 110 pcs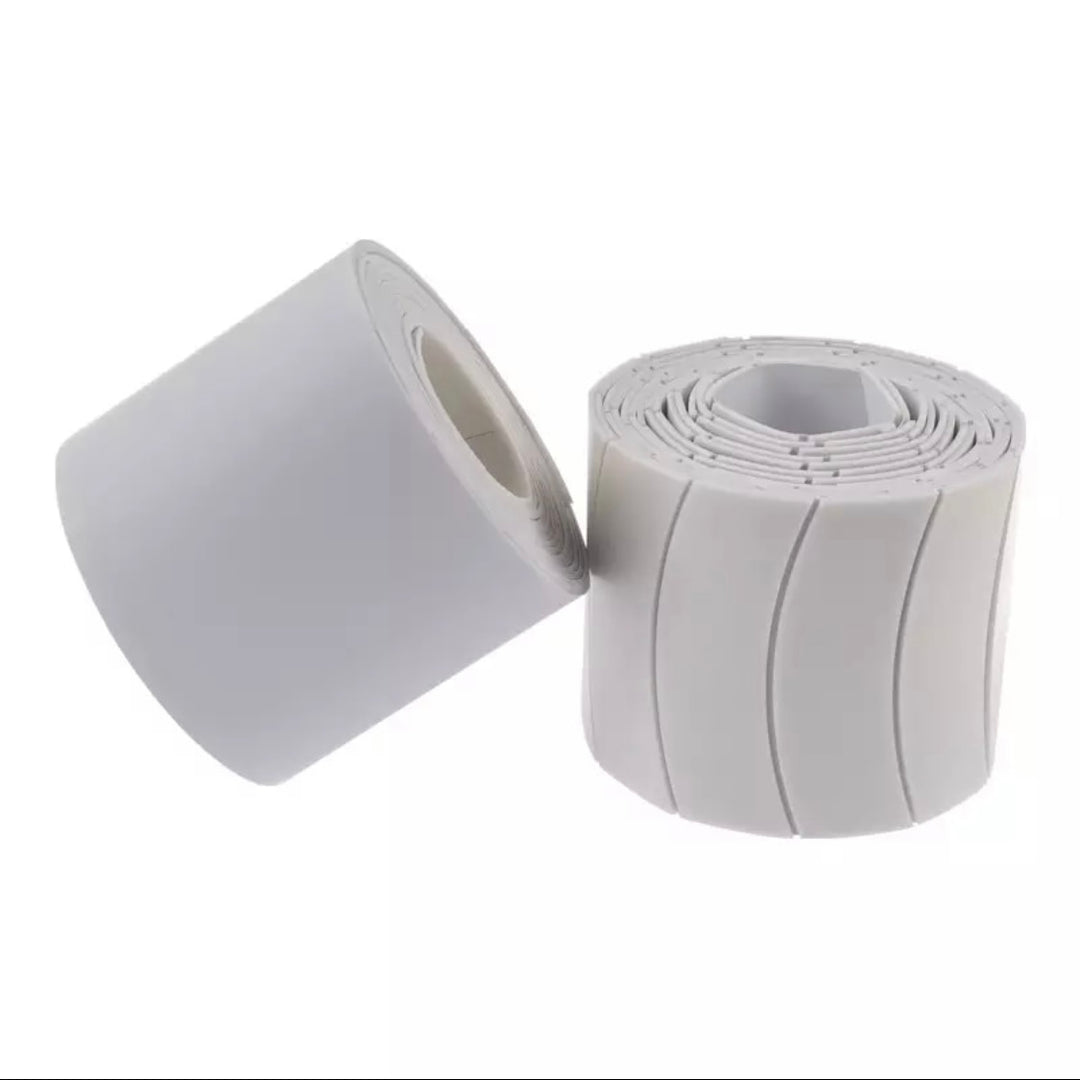 Foam Eye Pad Roll | 110 pcs
Regular price
$1600
$16.00
FREE Shipping on orders over $250
Pre-cut Foam Eye Pads on a roll for easy use. Used to tape down the bottom lashes for eyelash extensions or lash lift services. Each roll has 110 pieces (55 pairs). Also great for just lash tinting. 
Our hypoallergenic foam eye pads are great for sensitive people. They are latex-free, easy to use and waterproof. They do not slide around very easily making it easy for proper placements.
Suitable for a variety of Eye Shapes. Flexible to lift up and reposition to cover those bottom lashes. 
Each Pad is 61mm long and 20mm wide with a slight curl to mimic the lash line.