Collagen Lip treatment (5PCS)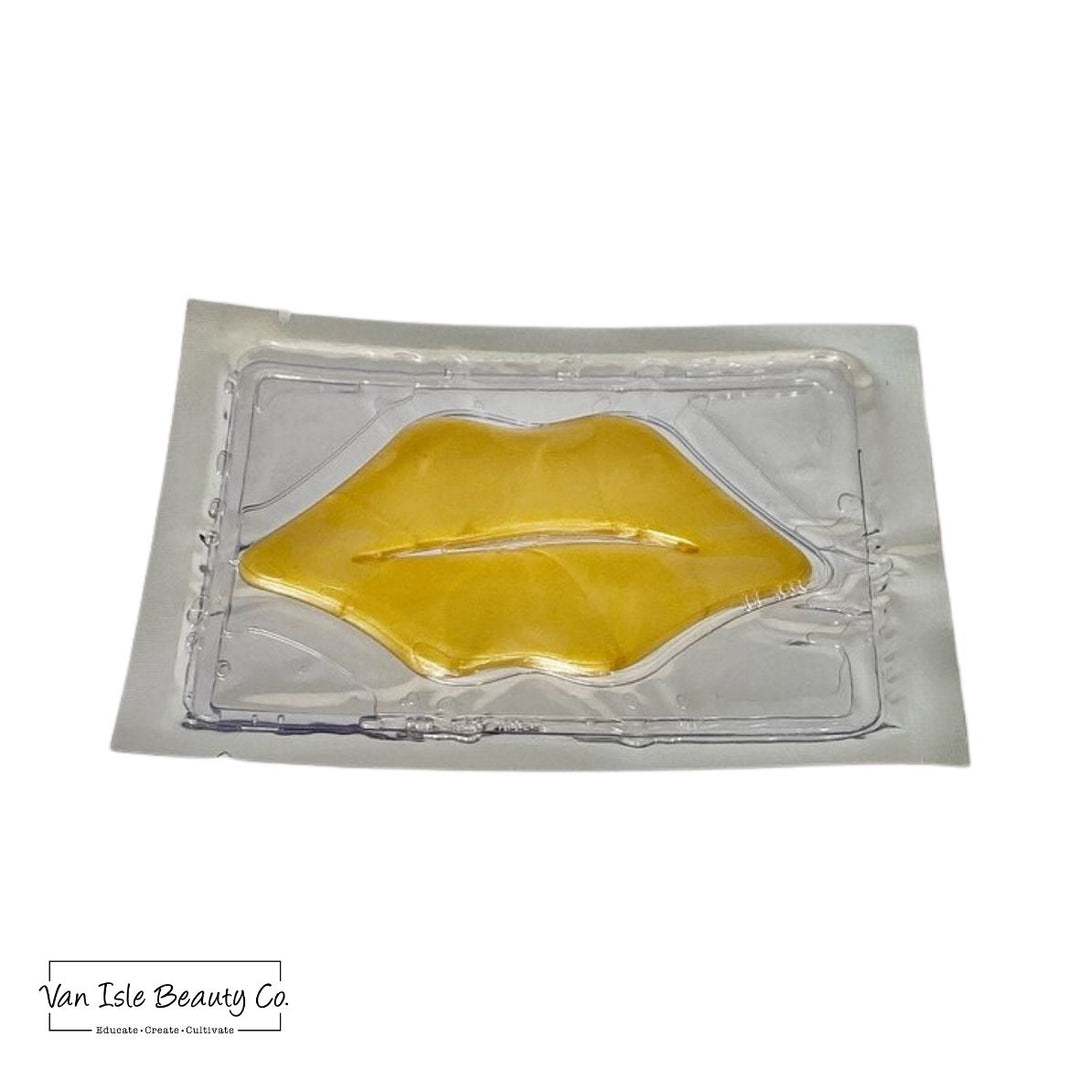 Collagen Lip treatment (5PCS)
FREE Shipping on orders over $250
Pamper your clients with a moisturizing and plumping lip mask during their lash or brow nap! 5 pieces in each package.
- this collagen infused gel mask feels soothing and cool on the lips while gently plumping and hydrating
- use this mask as an extra treatment or try it on chatty clients who move too much and slow your lashing speed down. This will definitely keep them quiet :) 
- beautiful lashes and lips in one!