Tahiti Triangle Tip Volume Lash Tweezer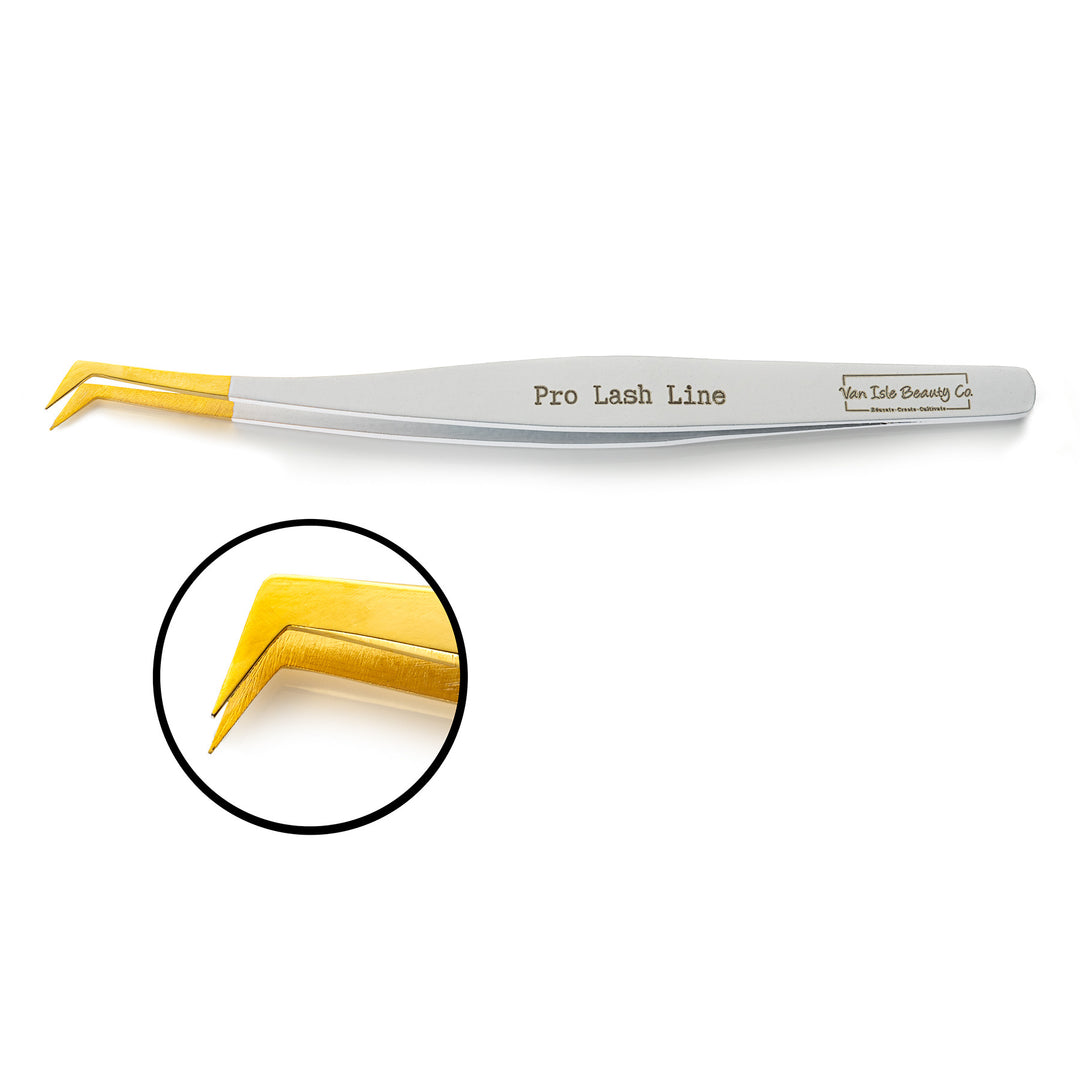 Tahiti Triangle Tip Volume Lash Tweezer
Regular price
$2500
$25.00
FREE Shipping on orders over $250
Pro Lash Line, "Tahiti" tiny triangular, fine tip, volume lash tweezer. These are 12 cm in length and have an ultra-fine tip, perfect for the precision of creating your volume fans! Also, great for picking up our pro-made fans!
This beautiful white coating is as stunning as the white beaches in Bora Bora. Made from premium quality stainless steel, these are lightweight to decrease hand fatigue and have precision tip closure to ease your grip.
Size: 12cm

Angle: Fine, tower precision tip

Colour: White handles with double-coated gold tip
* Our white coated lash line is not able to be soaked in disinfection solutions or sprays. The strong chemicals will chip the coating and eventually wear them down. Instead, wash with antibacterial soap and water and dip the gold tips into your disinfection solution of choice. The gold tips are acetone friendly (for adhesive removal or Glue-be-gone); just don't soak the white handle coating.
** All tweezers are tested and verified before shipping out to make sure they perform perfectly for you!